"Apartments Bela Reka" has found its place in the central part of the tourist centre Bela Reka, at the foothill of Kopaonik, which is more accessible and tamer than the mountain's peaks. Since it is located at the ideal height of 1,050 meters above sea level, this tourist centre – due to, among other things, its exceptional natural beauties – is an ideal place for the stay of families, sportsmen/sportswomen, children, and persons with health issues. The main entrance to the tourist centre and the access to the starting station of the Gondola Brzeće – Mali Karaman are through the passageway of the building which, on one side, is directed towards the main road and the bus stop and, on the other side, towards the inner part of the centre and the Gondola's starting station. The fact that the Gondola's stations are networked into the unique system of Kopaonik cable cars enables the skiers staying at the foothill to access all ski trails on Kopaonik.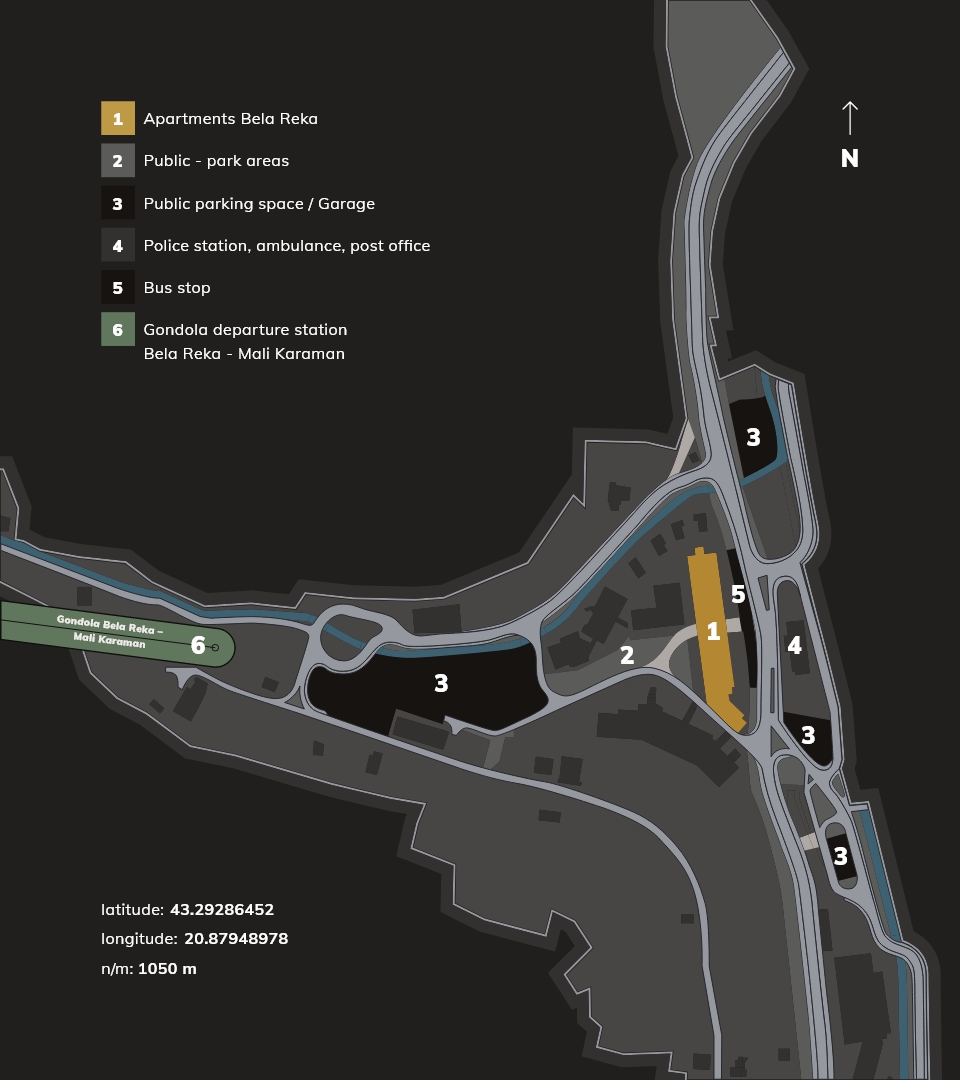 The complex "Apartments Bela Reka" consists of 3 wings – A, B and C – within which there are 5,000 square metres of residential space and 1,240 square metres of office space.
The ground floor of the building is reserved for a varied and rich array of activities for rest and relaxation. In the business part, the following has been planned: an entrance lobby with a reception desk, a central restaurant, a cafe bar, a playroom for children, a minimarket, a ski equipment room with a ski service and other accompanying contents.
Office space is on the ground floor of all the three wings.
The residential part covers the space from the first to the fourth floor with a total of 174 apartments of different structures and sizes, from triple rooms (25 square metres in size) to apartments for five persons with a high-quality area of 47 square metres.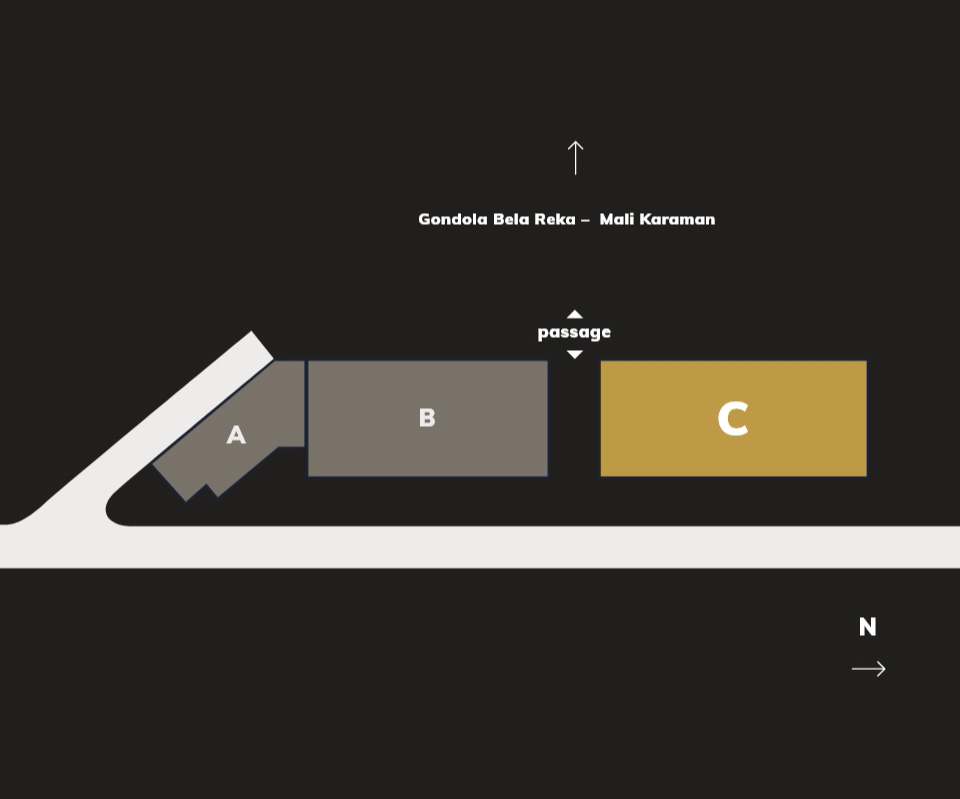 Surrounded by lush greenery, the complex "Apartments Bela Reka" offers a sophisticated life at the heart of the mountain Kopaonik. The general appearance of the building with 3 towers (or 3 visually prominent features) is reminiscent of this region's local architecture. The playful roofs with dormers and towers resemble the surrounding landscape and thus help the building fit perfectly well with the environment. The building has three separate entrances facing the main access road.
Right behind the complex "Apartments Bela Reka" is the starting station of the Gondola Bela Reka – Mali Karaman, which allows for a very fast, good-quality and comfortable transportation of skiers from Brzeće to the top of Kopaonik, as well as an eponymous ski trail 3,150 m long – both of which can be accessed by going through the passageway of the building.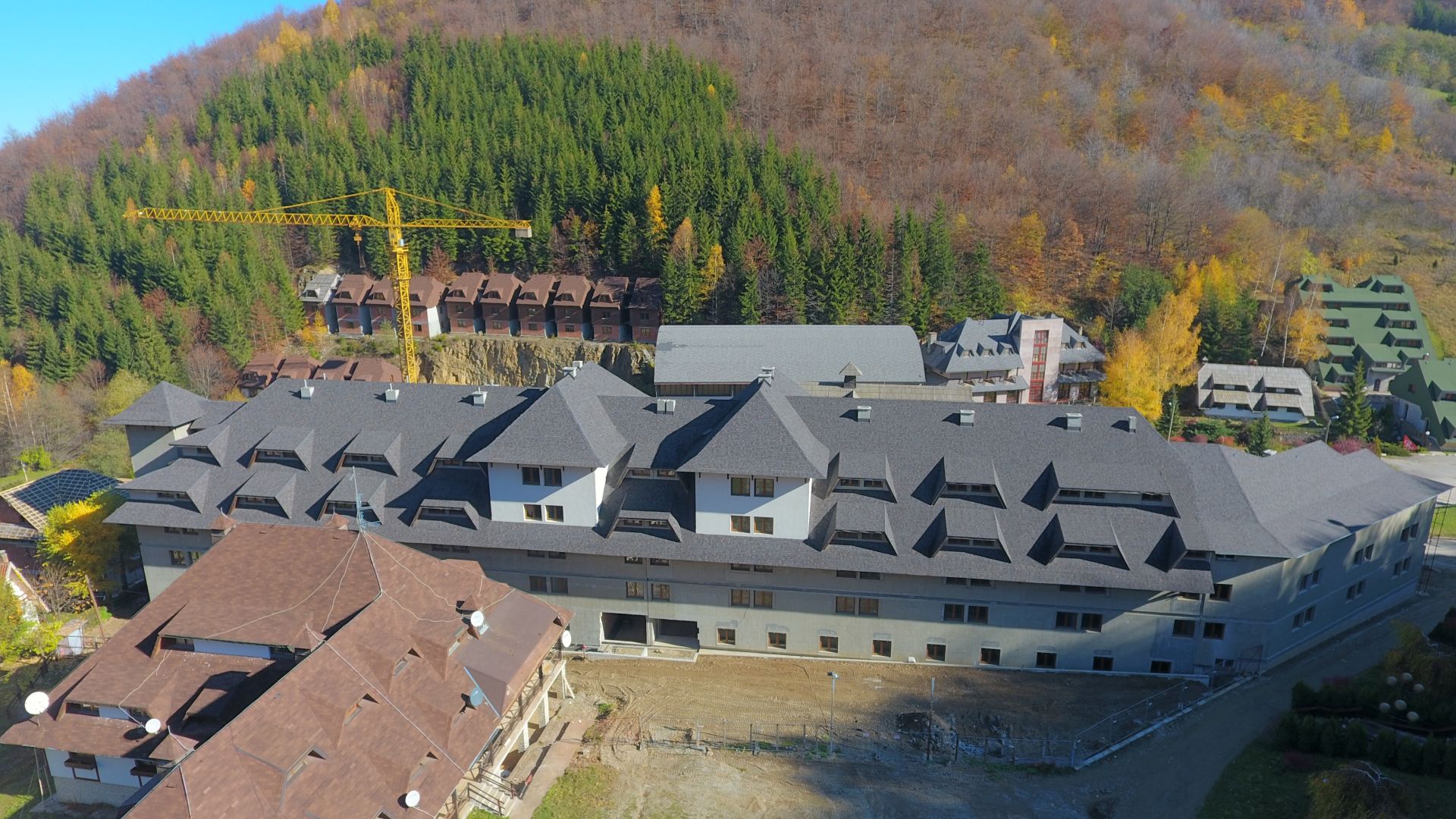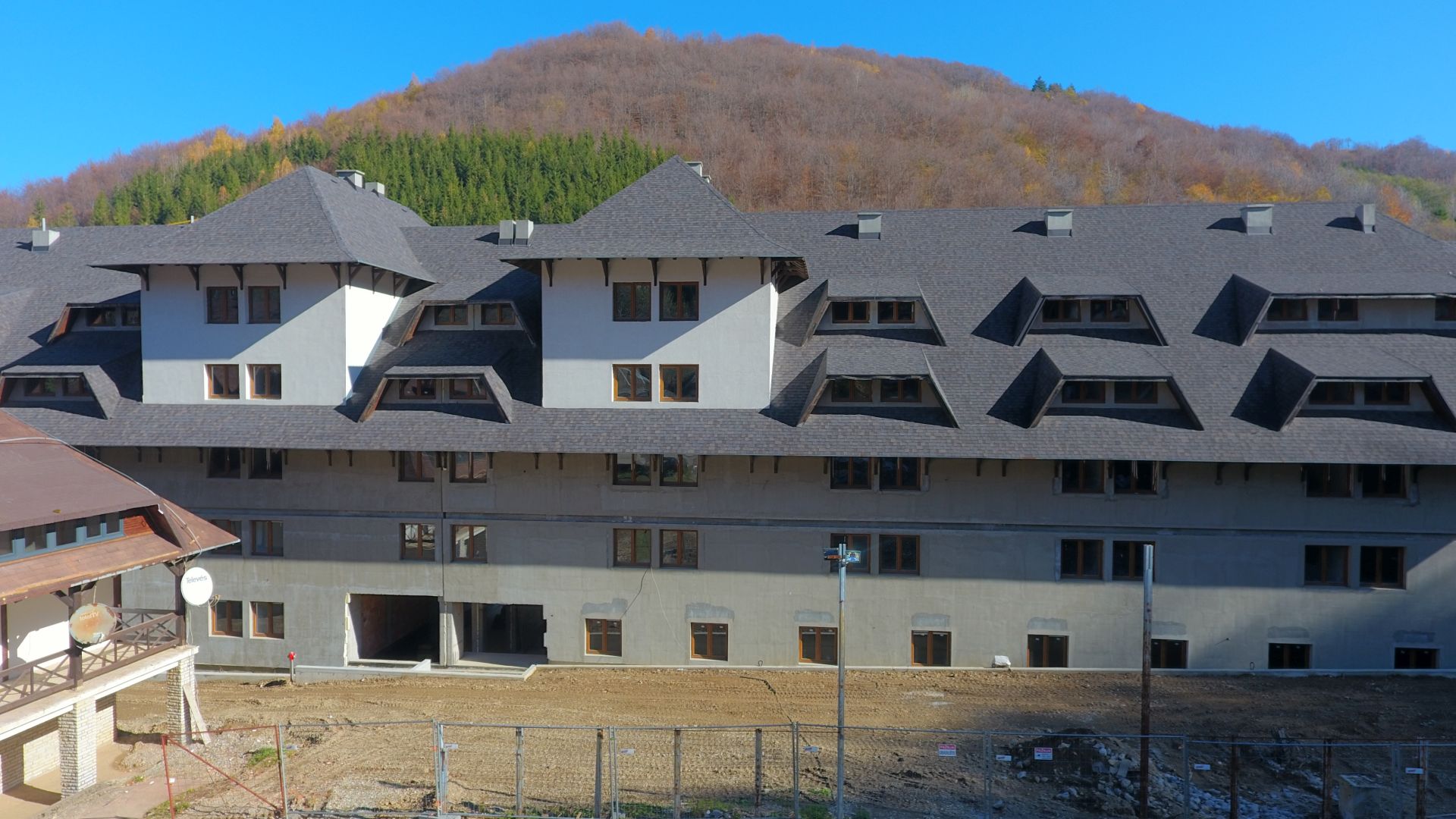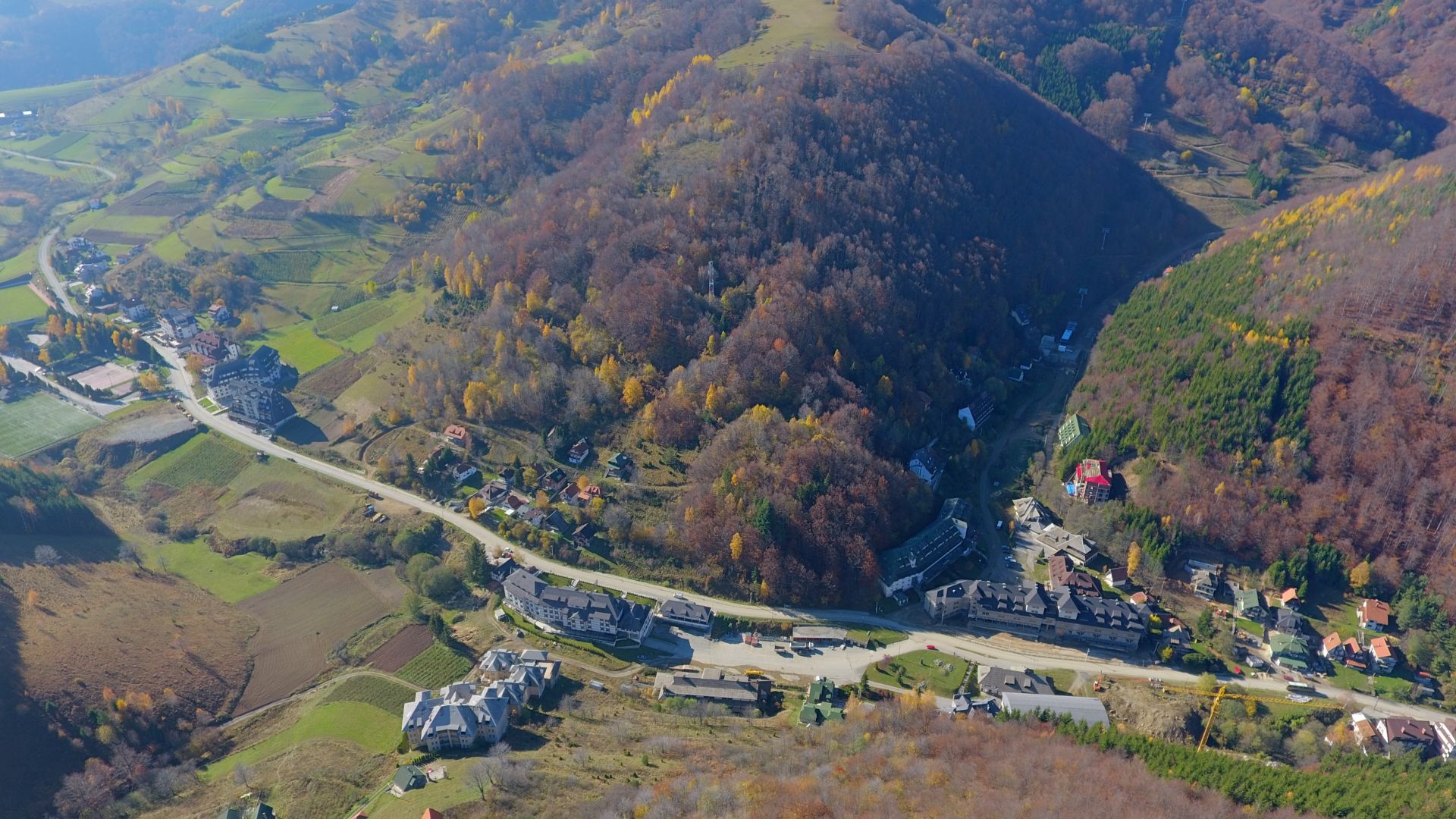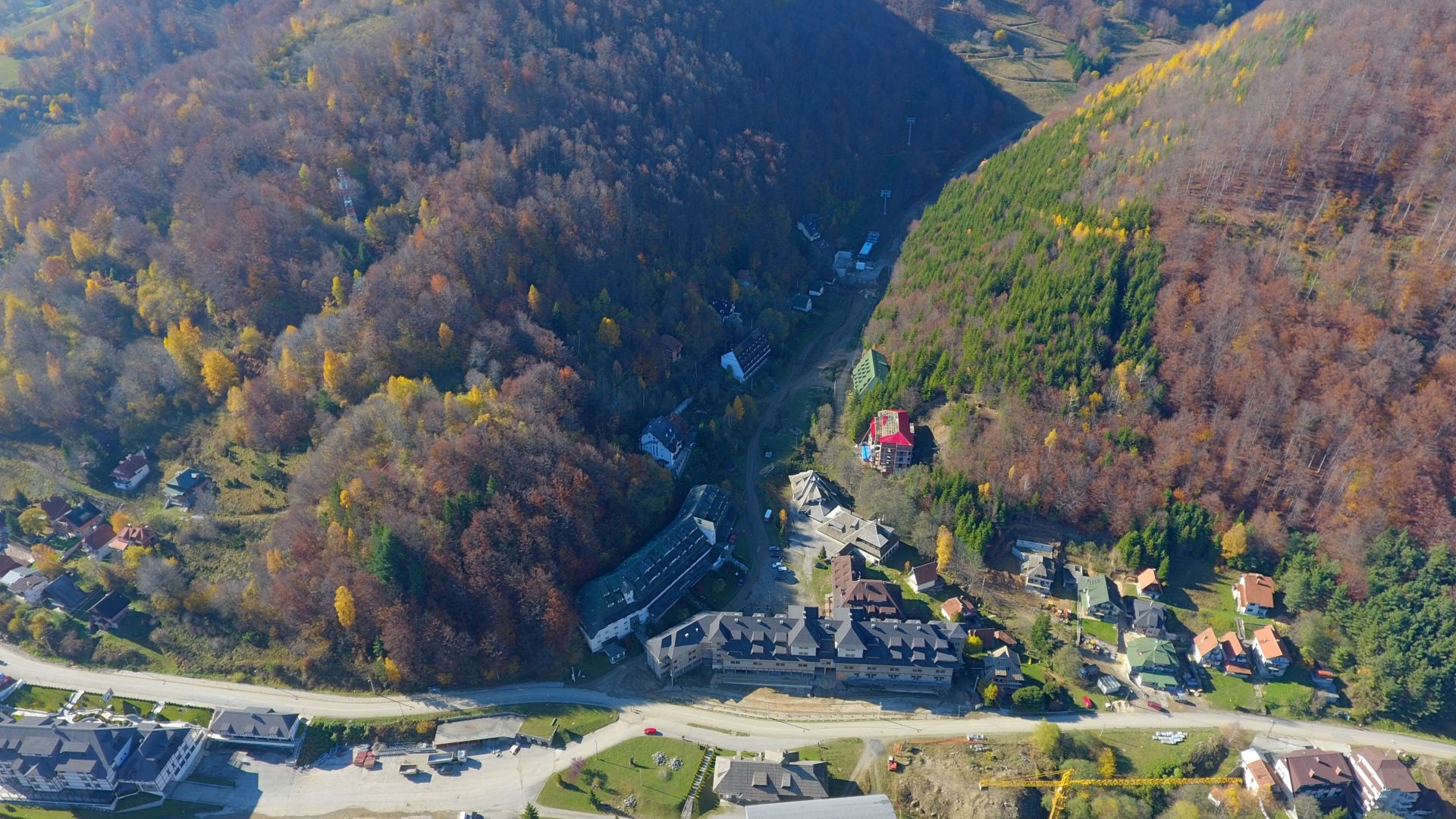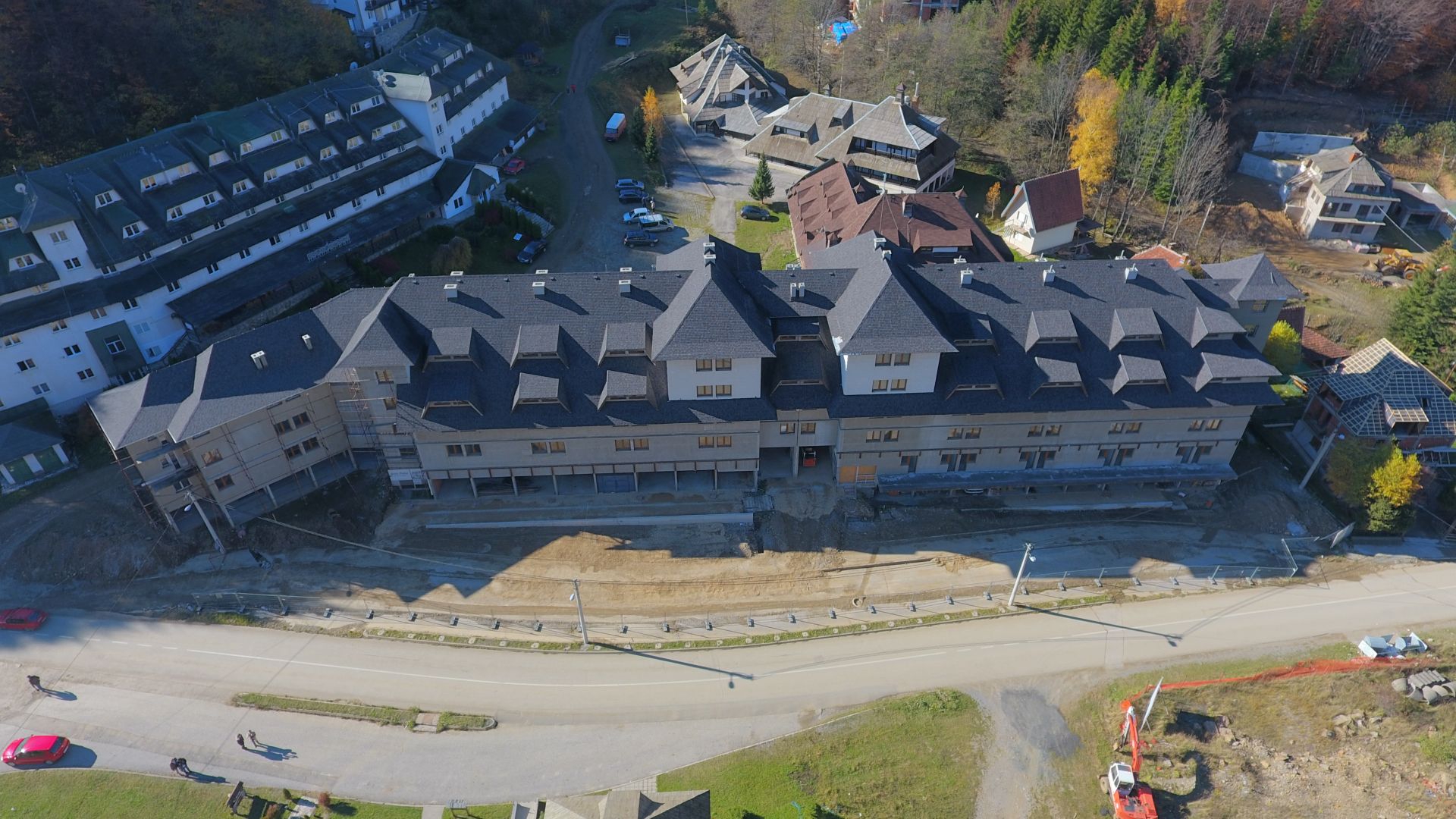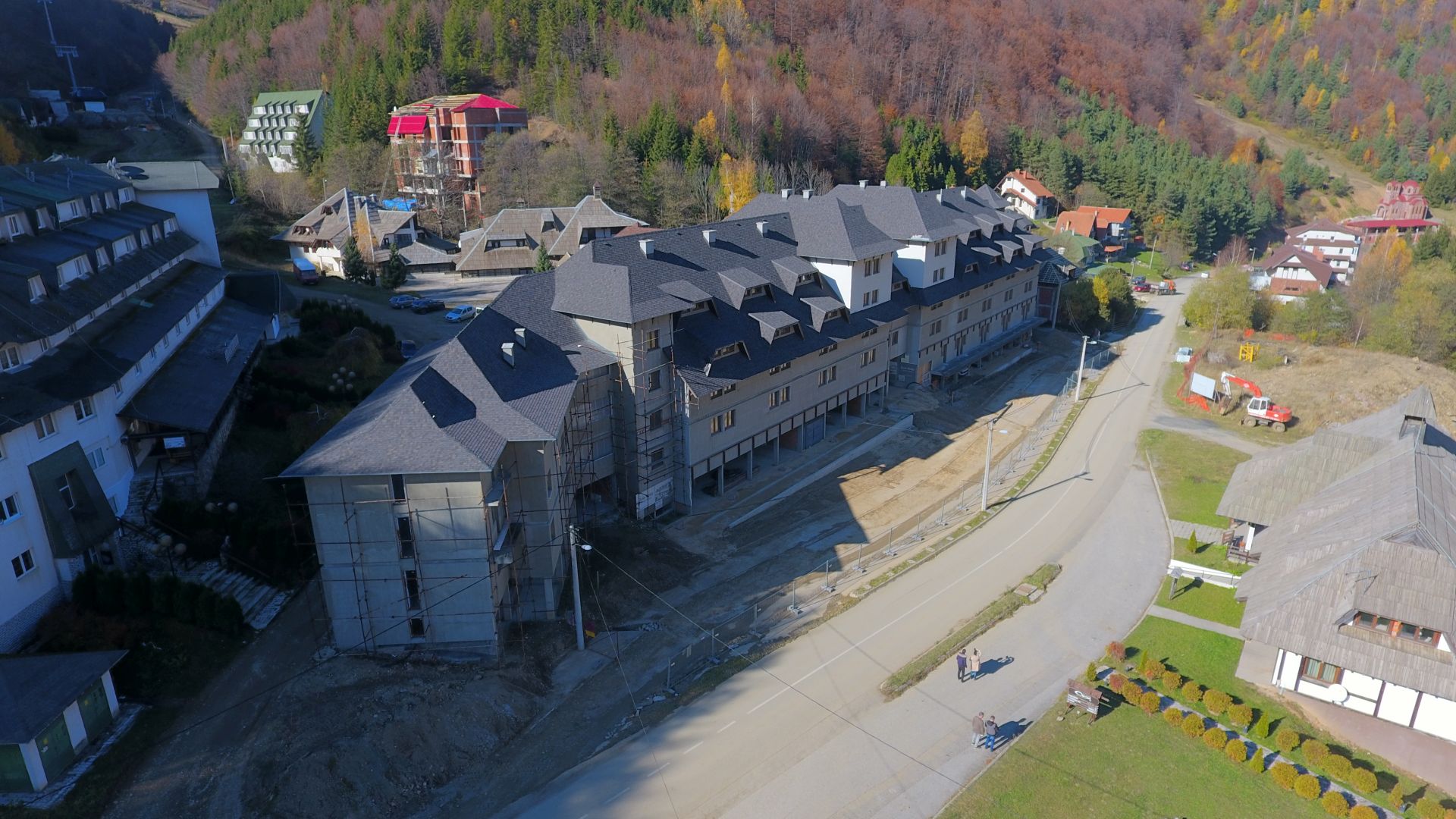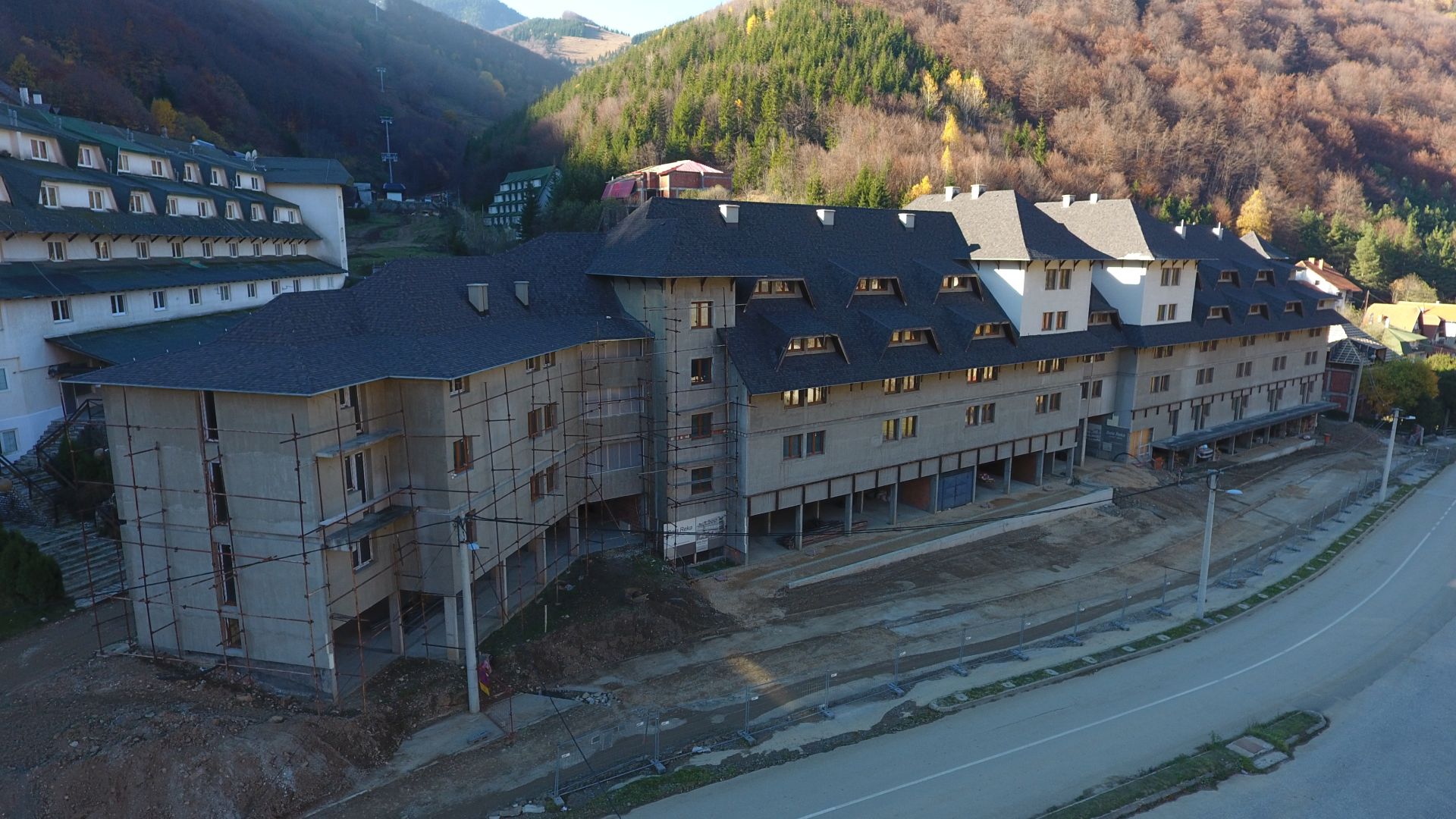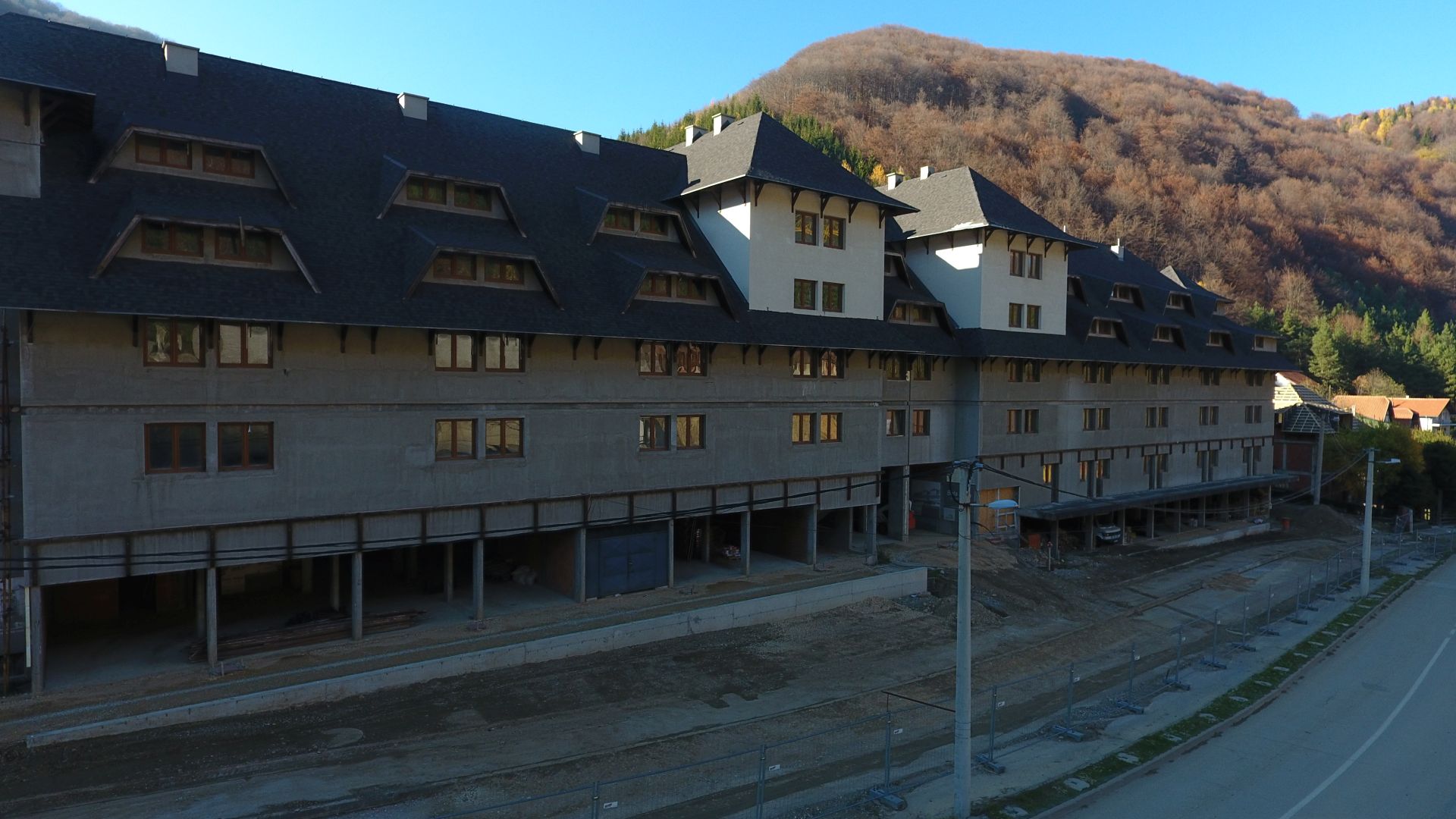 If you are interested in buying an apartment in the complex "Apartments Bela Reka", please leave your data here and our sales team will contact you as soon as possible.
Working hours:
Mon – Fri 09 – 16h
Saturday 09 – 15h